Mold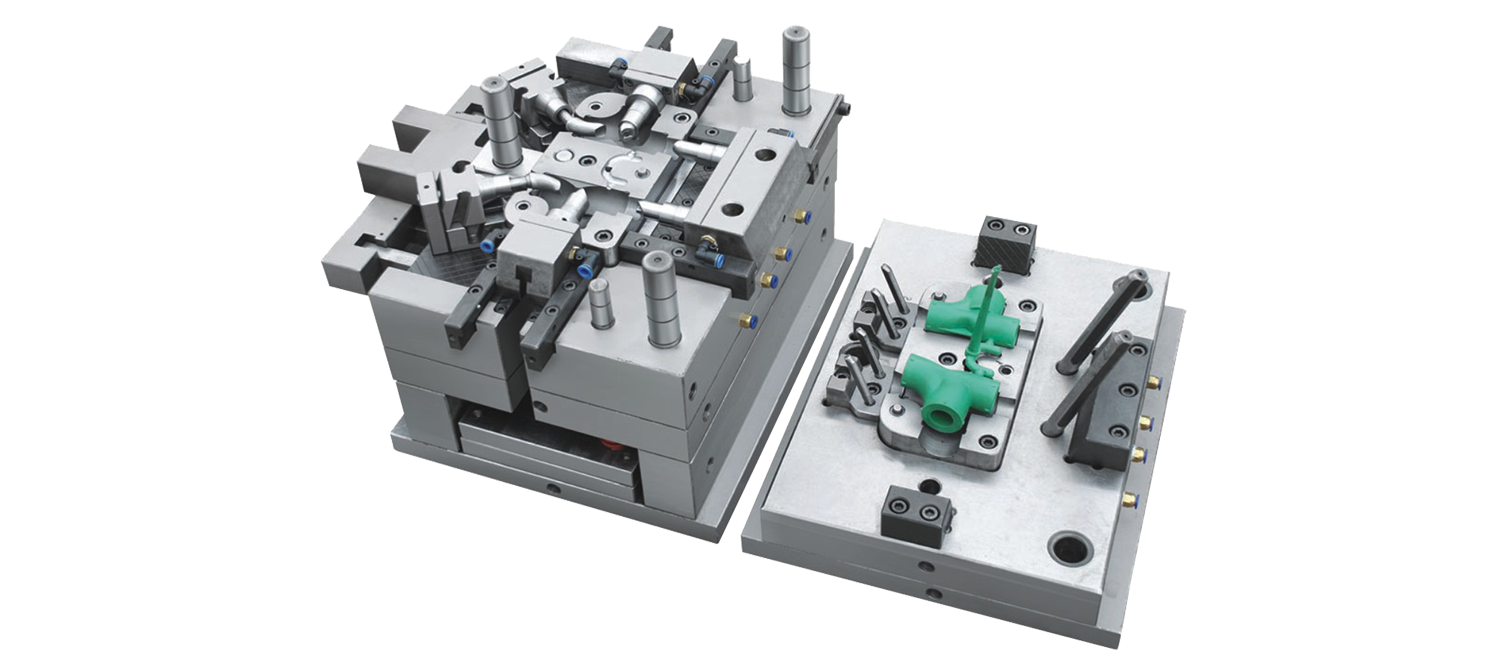 The main engine and the material hopper are designed separately , and thus it is safe , easy and convenient to be operated. the whole operation is controlled by Micro Trip computer. Equipped with an Independent filter, which is very convenient to clean up dust . The equipped muffler reduces the noise in operation .TH-S900GN-2 Controlling two suction hopper by one single controller , not only can avoid taking space ,but also manage convenient.
Features
1. Stainless steel material hopper is light in weight, durable and very convenient for cleaing the device .
2. The control box , being designed separately , is easy to be well maintained .
3. Auto-buzzer will give alarm while lacking material .
4. Auto-protective device protects motro against overloading .
5. The bunker with electronic eye can be installed on the charging inlet of molding machine directly .
6. The air revolving dust arrester reduce the clean times of filter, is suitable for the grinded material conveying .
7. Can select two- material proportional valve, used for new material mixed grinded material using or instant receiving of grinded matrial.